Pre-order your book
Pre-order your book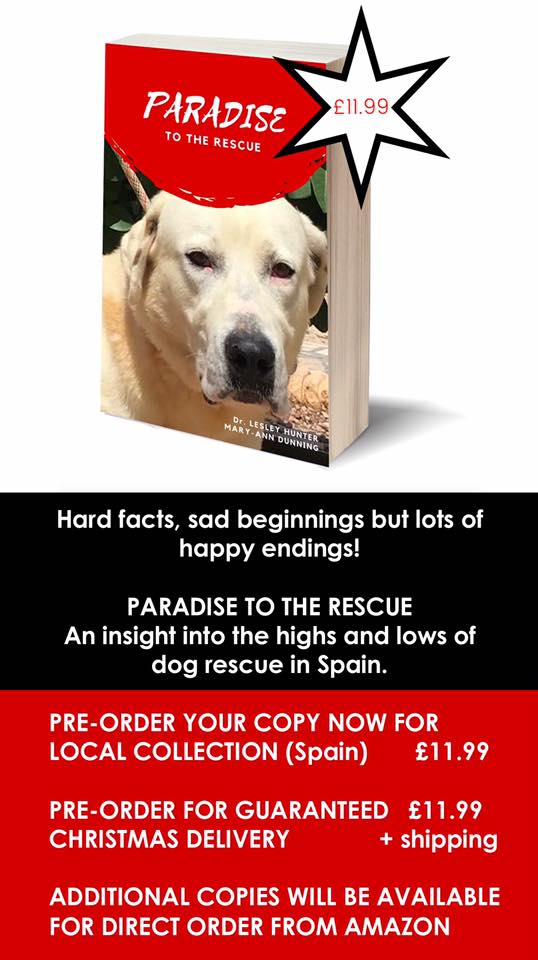 Here's how you can receive your book.
1. By coming along on December 4th to the Book launch and signing event at The Welcome Inn, Benimar 2, Benijófar. Meet Colleen, Lesley and I and receive your signed copy. More details to follow.
2. From our Charity Shop in La Murada and other selected local outlets here in Spain. More details to follow.
3. By post. Additional charge for packaging and postage.
Please note that additional copies will be available to purchase on Amazon in time for Christmas.
Please also note that the price in Euros for purchasing here in Spain will be fixed at €13.50.